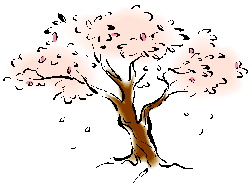 Madera Ranchos Library
37167 Avenue 12 Ste. 4C
Madera, CA 93636
559-645-1214
www.maderacountylibrary.org
Hours

Monday

Closed

Tuesday

Closed

Wed - Thurs

11 am - 6 pm

Friday

11 am - 4 pm

Saturday

10 am - 3 pm

Sunday

Closed

4 Public computers with Internet Access
Copier
Typerwriter


Books for children, teens & adults
Magazines
Audio Books on CD and tape
DVDE's an VHS moview
Music CD's
Reference materials
Government information
Tax forms & voter registration forms



OPAC for the entire San Joaquin Valley Library System

Online Databases: InfoTrac, NewsBank, Ancestry.com (library ed.)

LINKS to wide range of websites for students and families

Current Programs: Preschool story time at 11am every Thursday

The Friends of the Ranchos Library meets the first Thursday of every month at 6 p.m. at the library.


Fall Reading Program: Wednesdays at 2:00pm (details)

Friends of the Ranchos Library


Book Sale Room
Open hours the same as the library
Shop for current paperbacks,
hardbacks, in fiction and non-fiction.
Children's books available too.

The Friends of the Ranchos Library meet the first Thursday of each month at 6pm at the Ranchos Library.

The New Library Planning Committee is currently meeting with the Friends.